In the Japanese script of Kanji, AKA means red. Red is also the colour of blood, fire, desire and the limited edition WRX 2.4T AKA - only available in New Zealand.
Only ten of these rare beasts will ever be created to be everything the colour represents - excitement, energy, dominance and passion. Five Subaru Performance Transmission and five 6-Speed Manuals. These may be some of the last WRX manuals available in New Zealand so grab your piece of gear change history now.
The best of the Land of the Rising Sun has arrived in the Land of the Long White Cloud.
Kitted out with 10 additional features, worth thousands of dollars, the WRX  limited edition model is extremely good value at only $59,990*.
STI 18" black alloy wheels
Sports bucket seats
STI body kit (front, side and rear)
Sports mesh grille
STI strut brace
STI gear shifter
STI push button start
Black WRX badge and limited-edition AKA badging
STI cross drilled rotors (front only for manual)
Presentation key box and numbered limited edition keyring (e.g. 1/10, 2/10)
While some of the WRX 2.4T AKA STI parts are purely aesthetic, other additional features also provide performance benefits. The STI strut brace provides extra stiffness between the strut towers which enables better handling and stability when cornering, ensuring less body roll.   
The STI cross drilled rotors ensure the brake pads and rotor surfaces remain clean and clear of dirt, and moisture. This increases brake bite and helps keep the brake performance in tip-top shape. 

The sports bucket seats not only add to the performance car vibes, they also provide great support and stabilisation for the driver's and passenger's bodies.
The presentation key box includes a limited-edition numbered keyring and has moulded compartments akin to a jewellery box for the AKA owner's key and spare.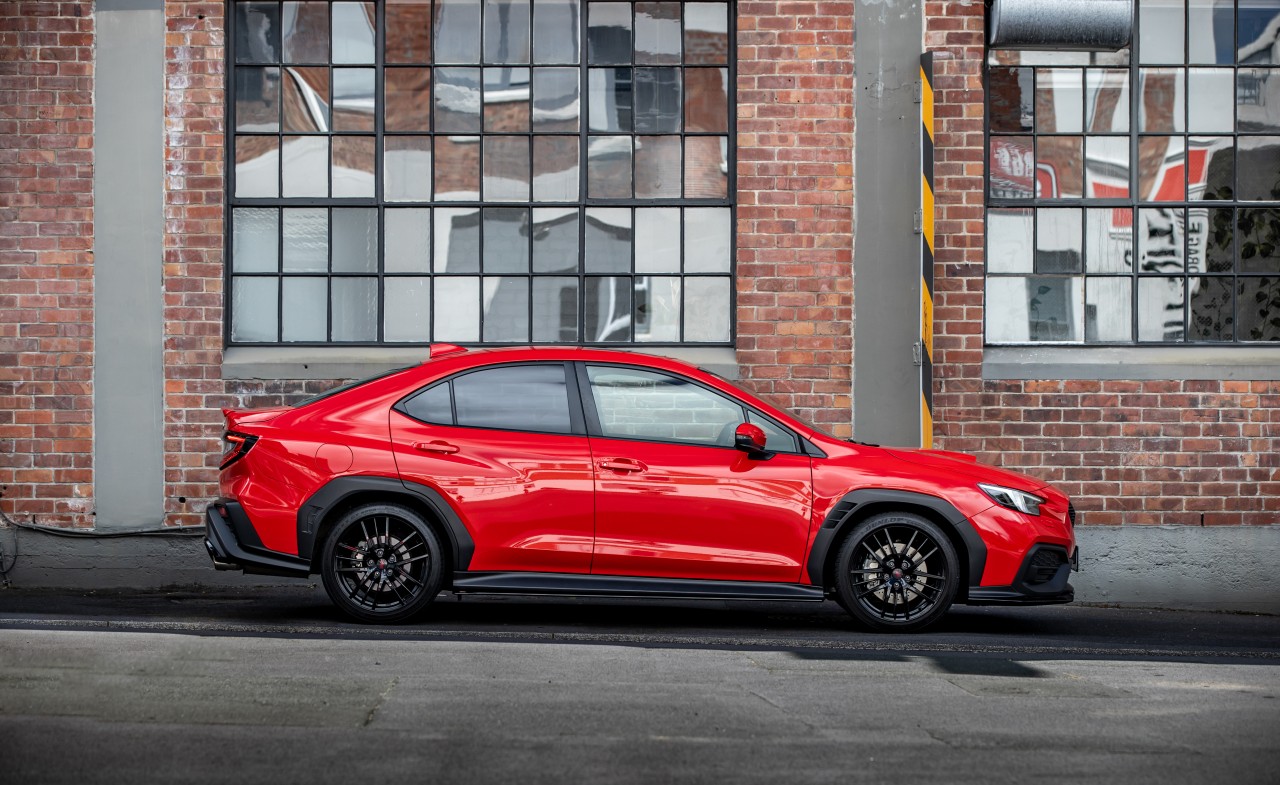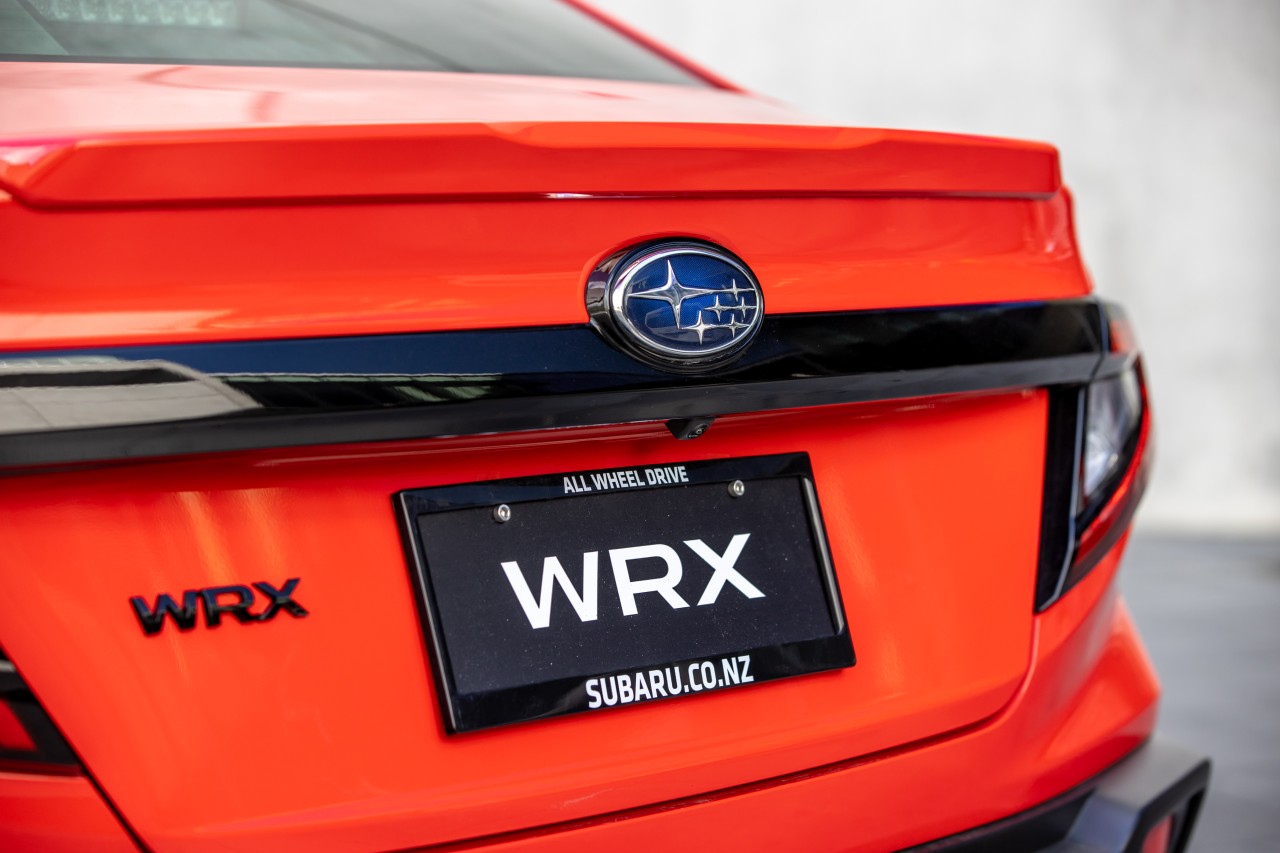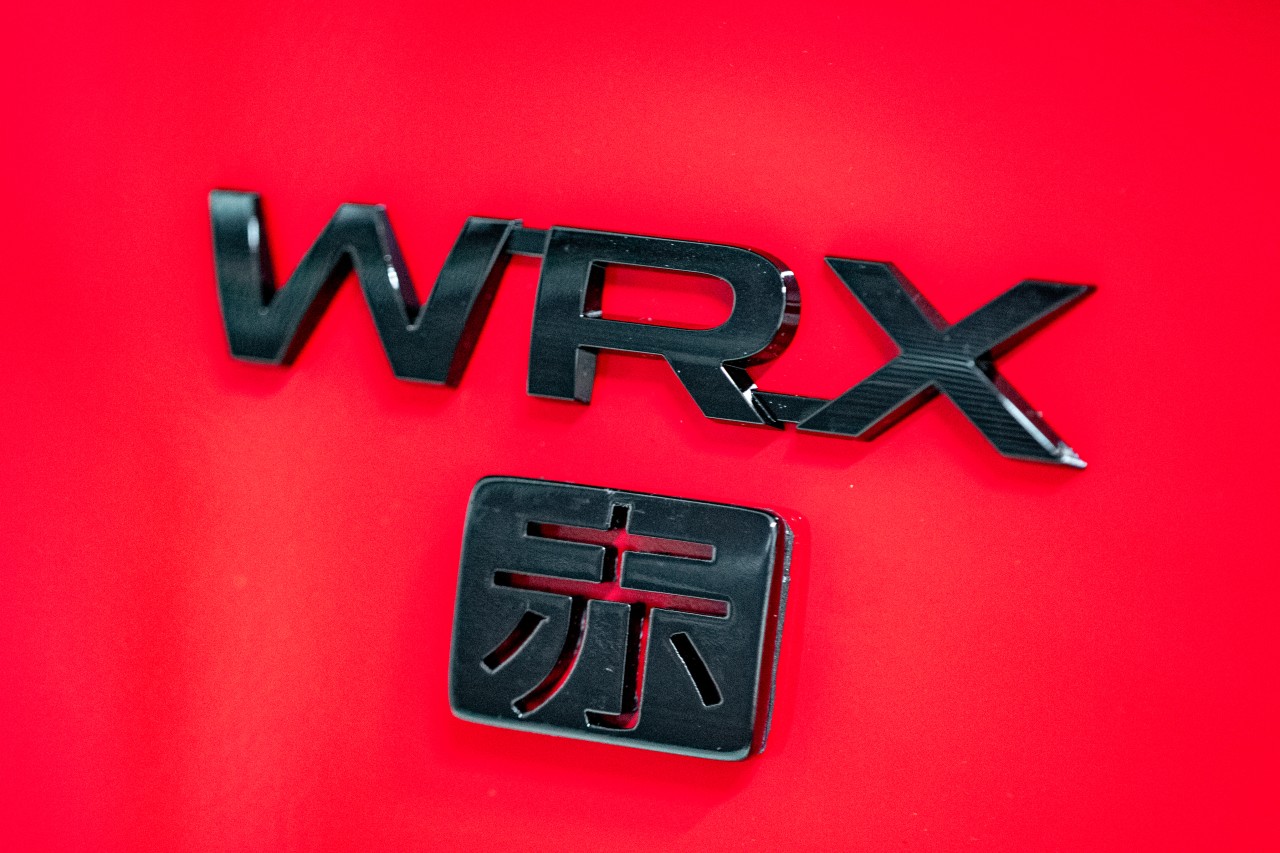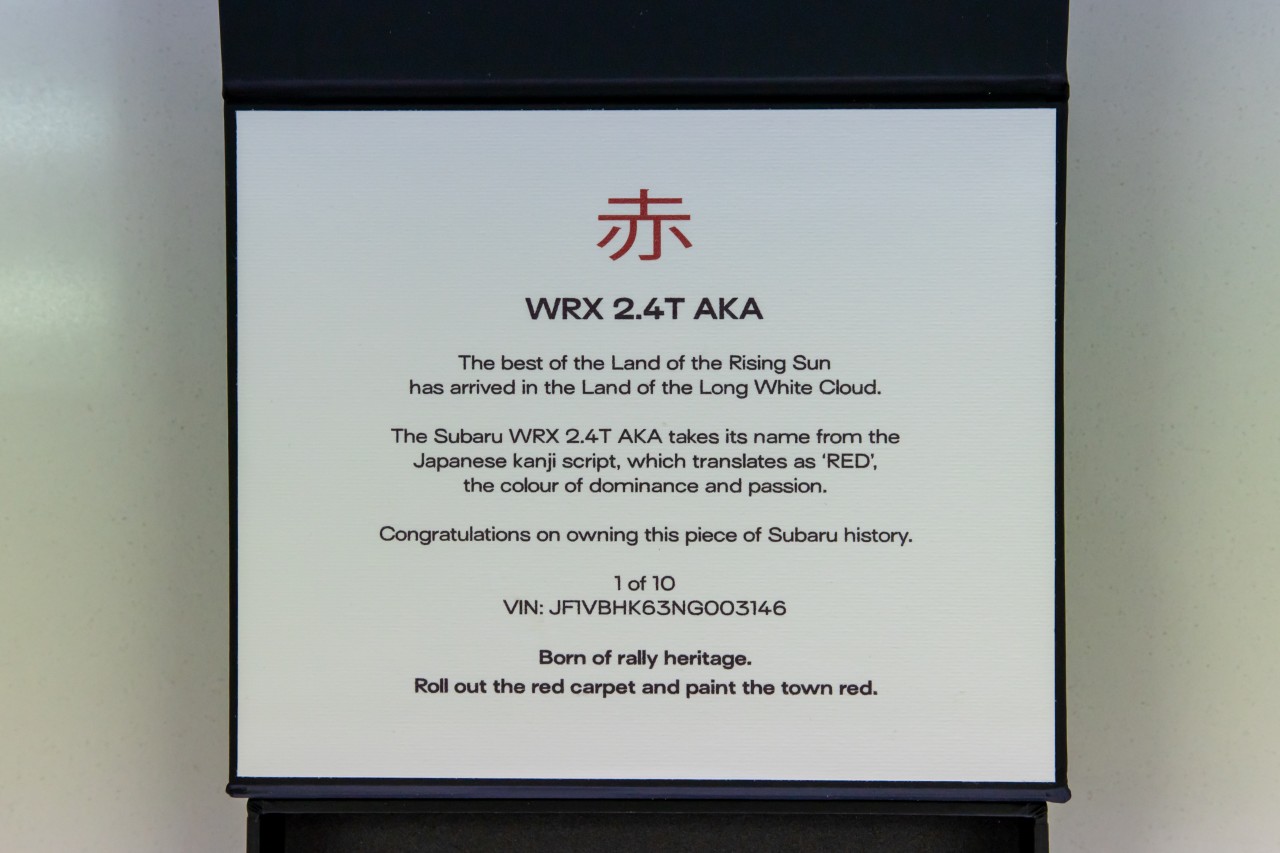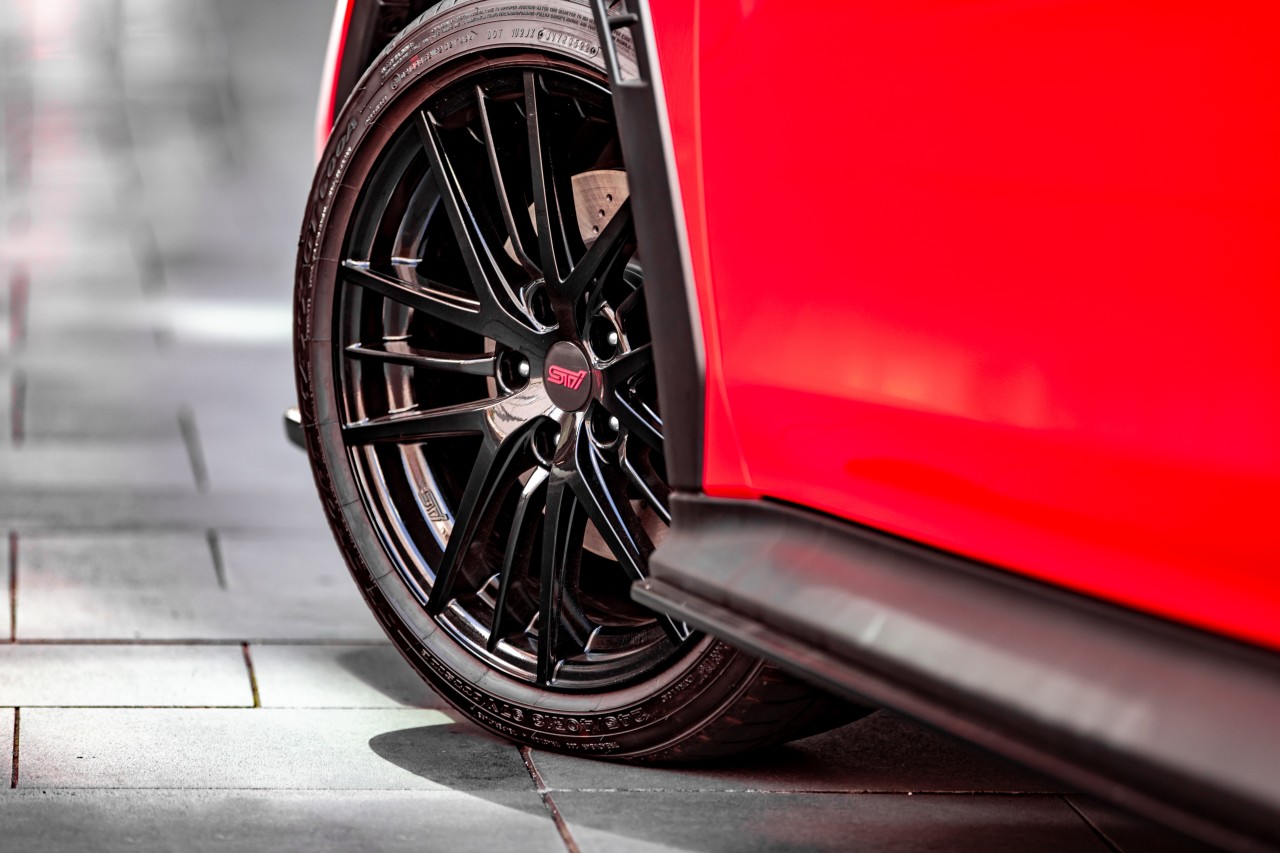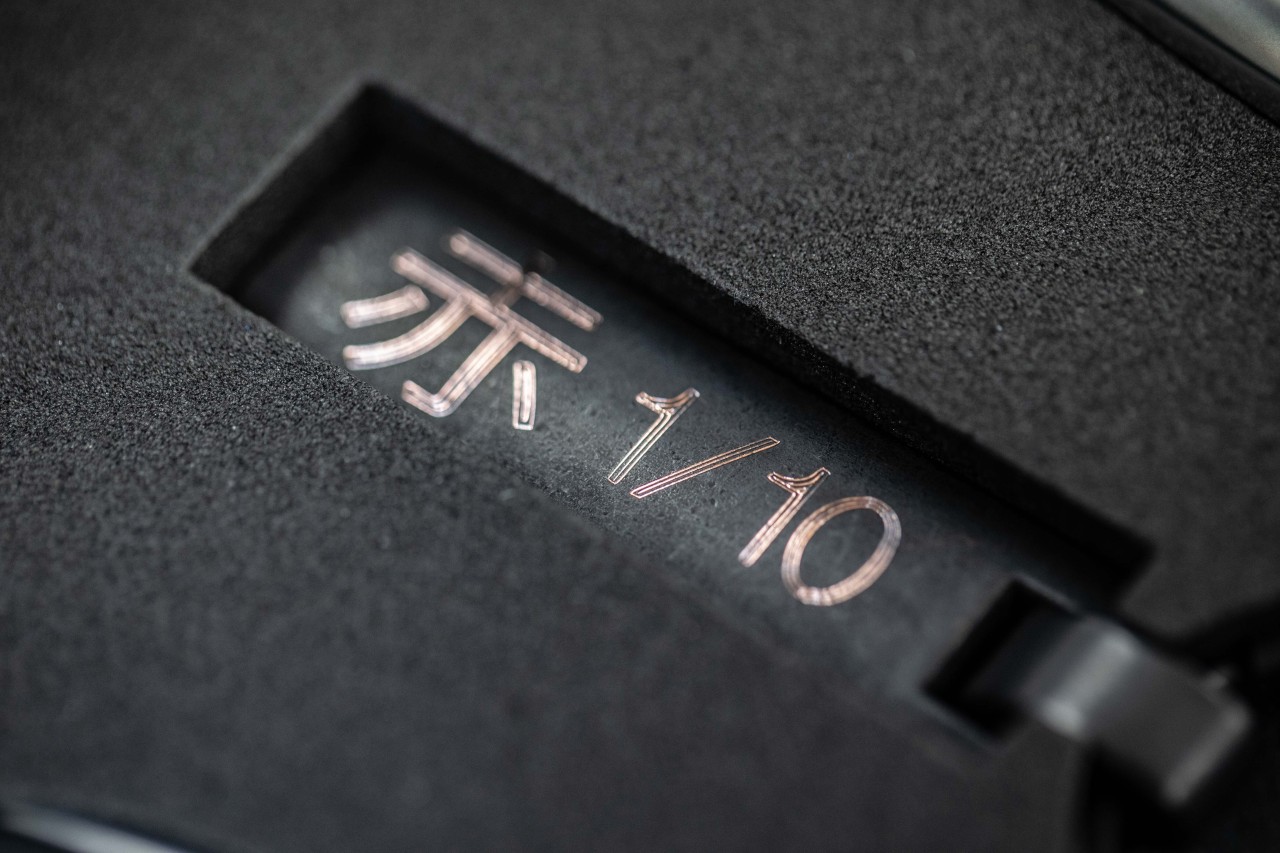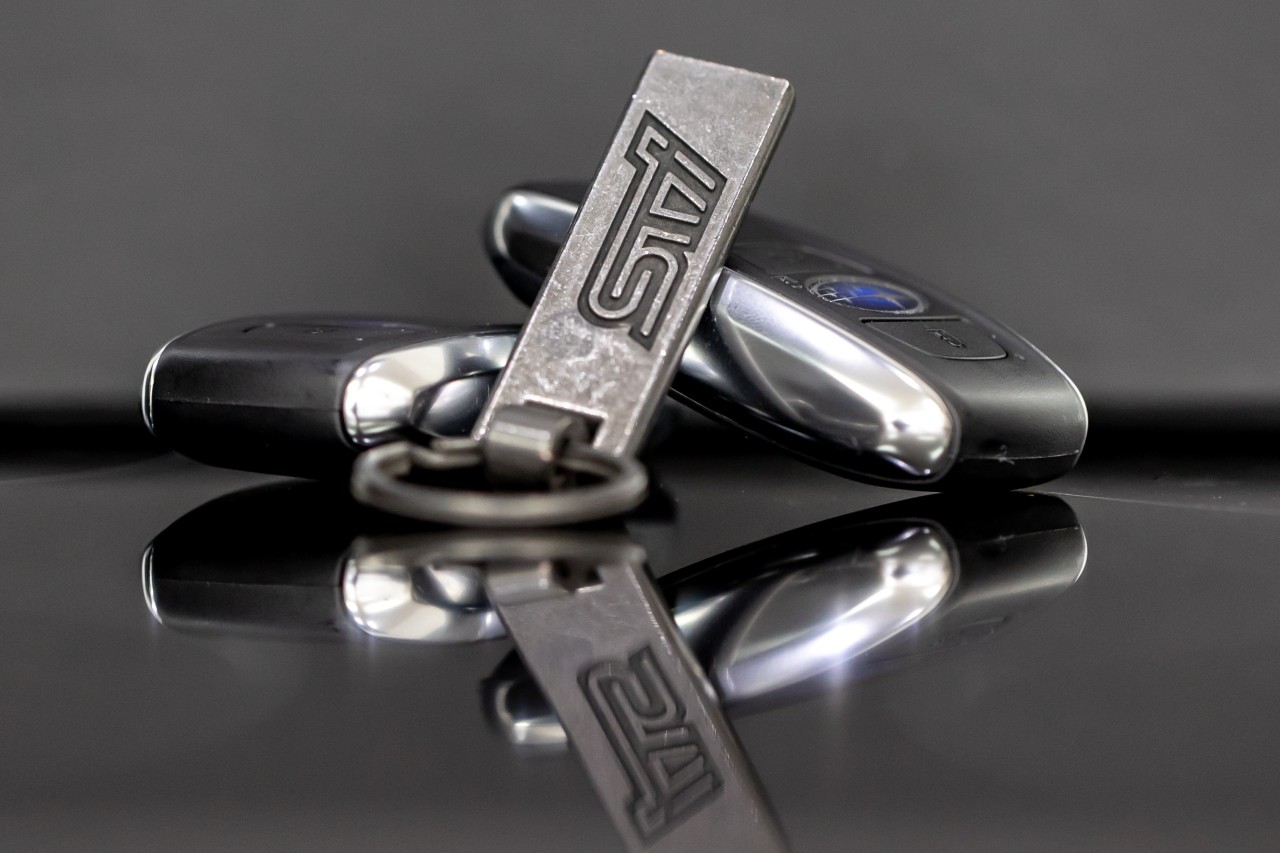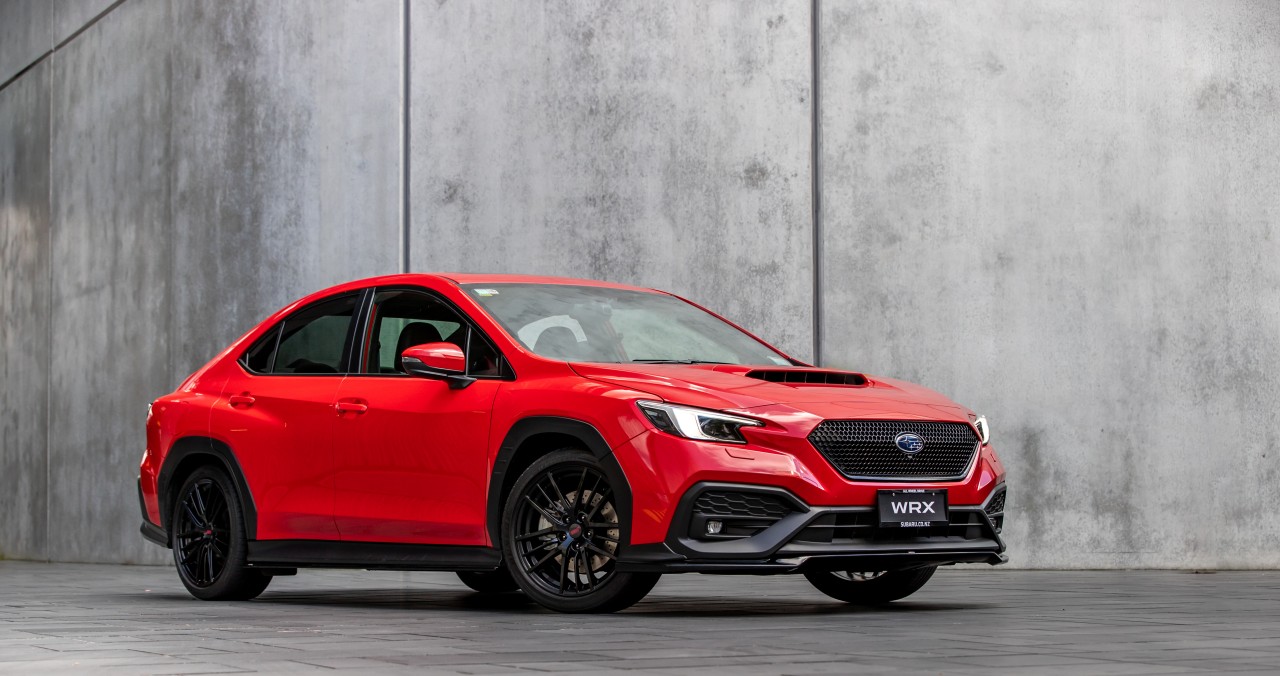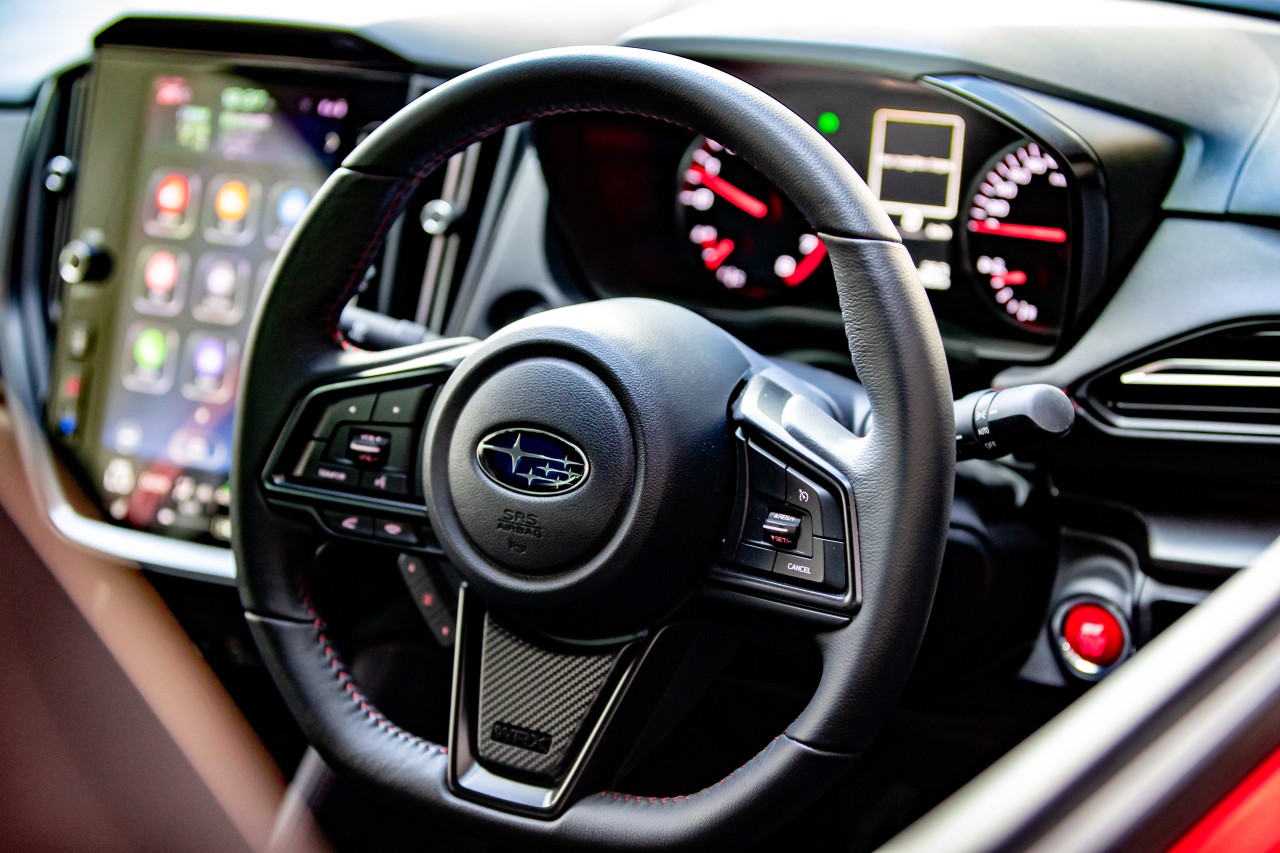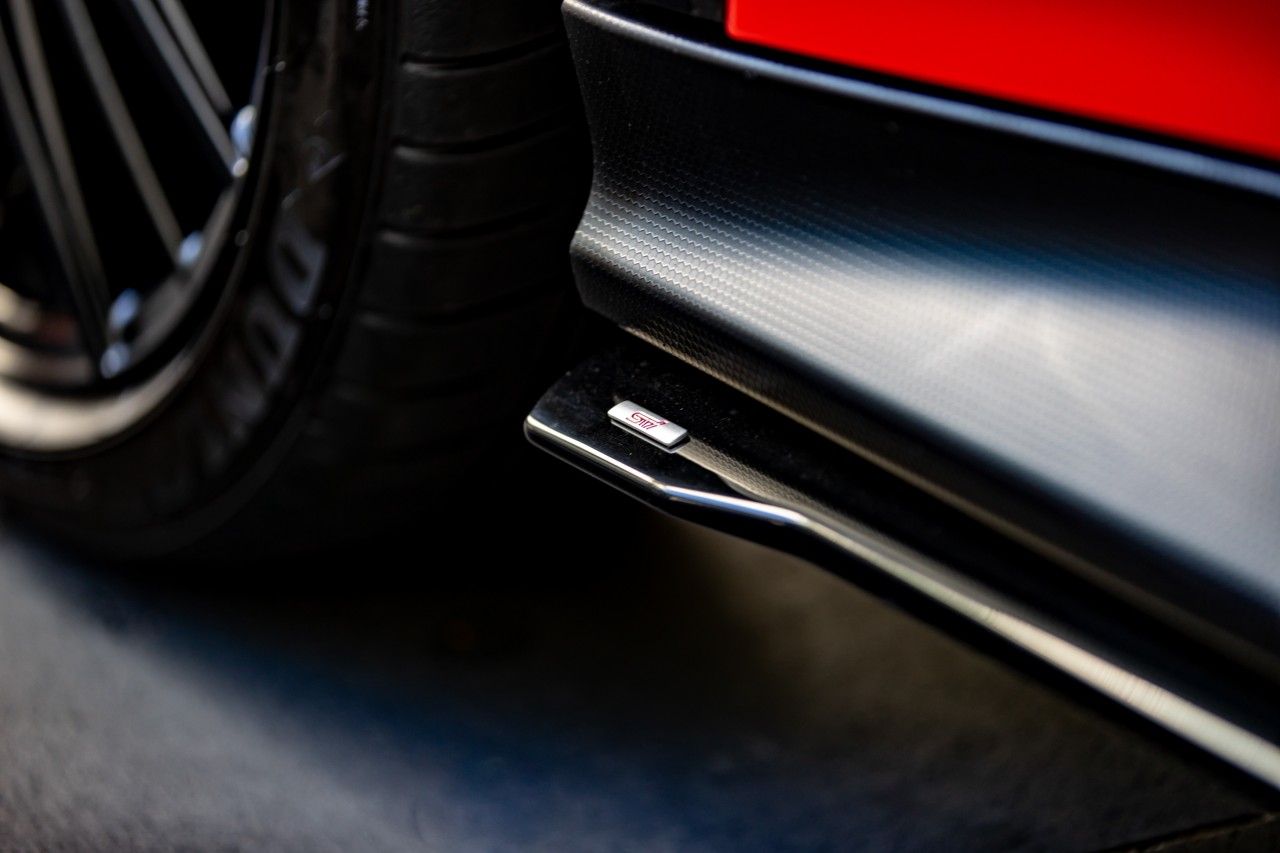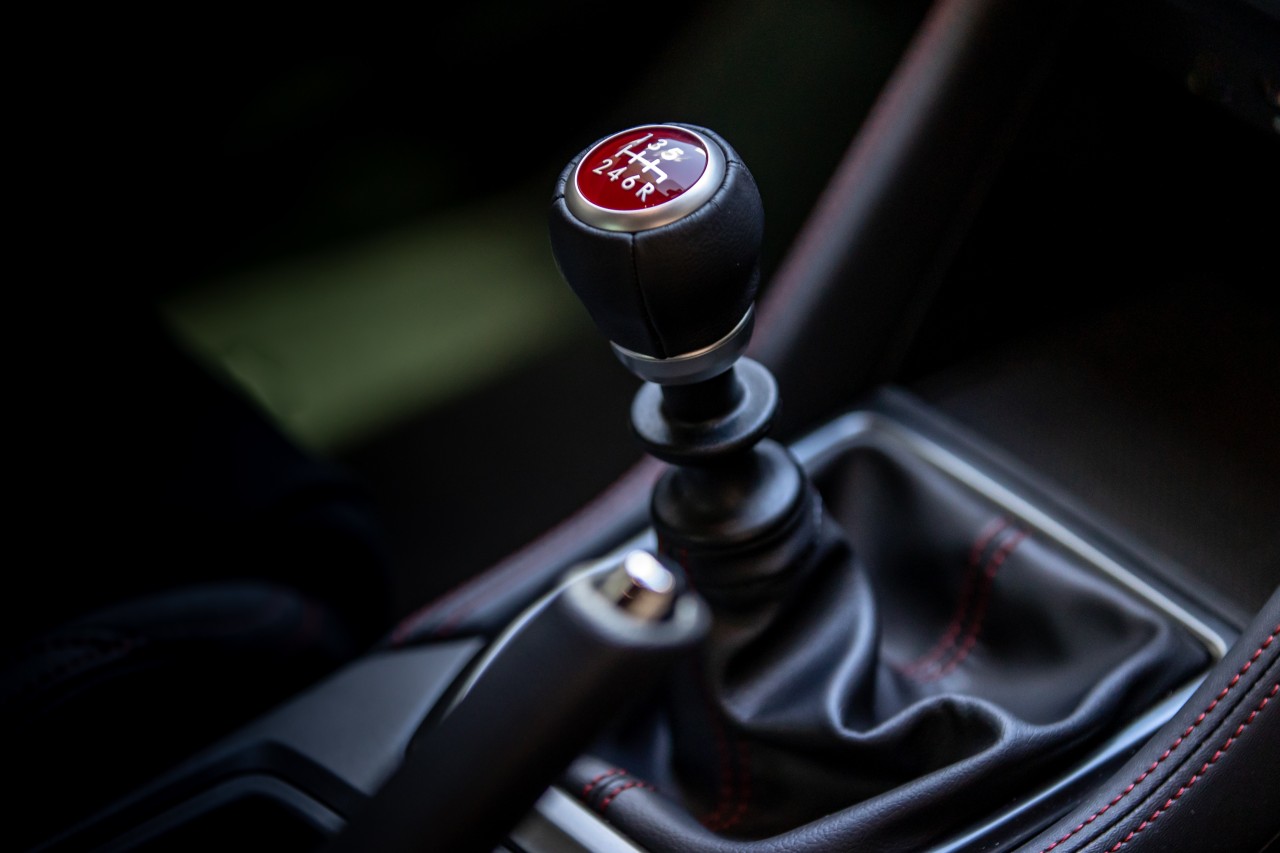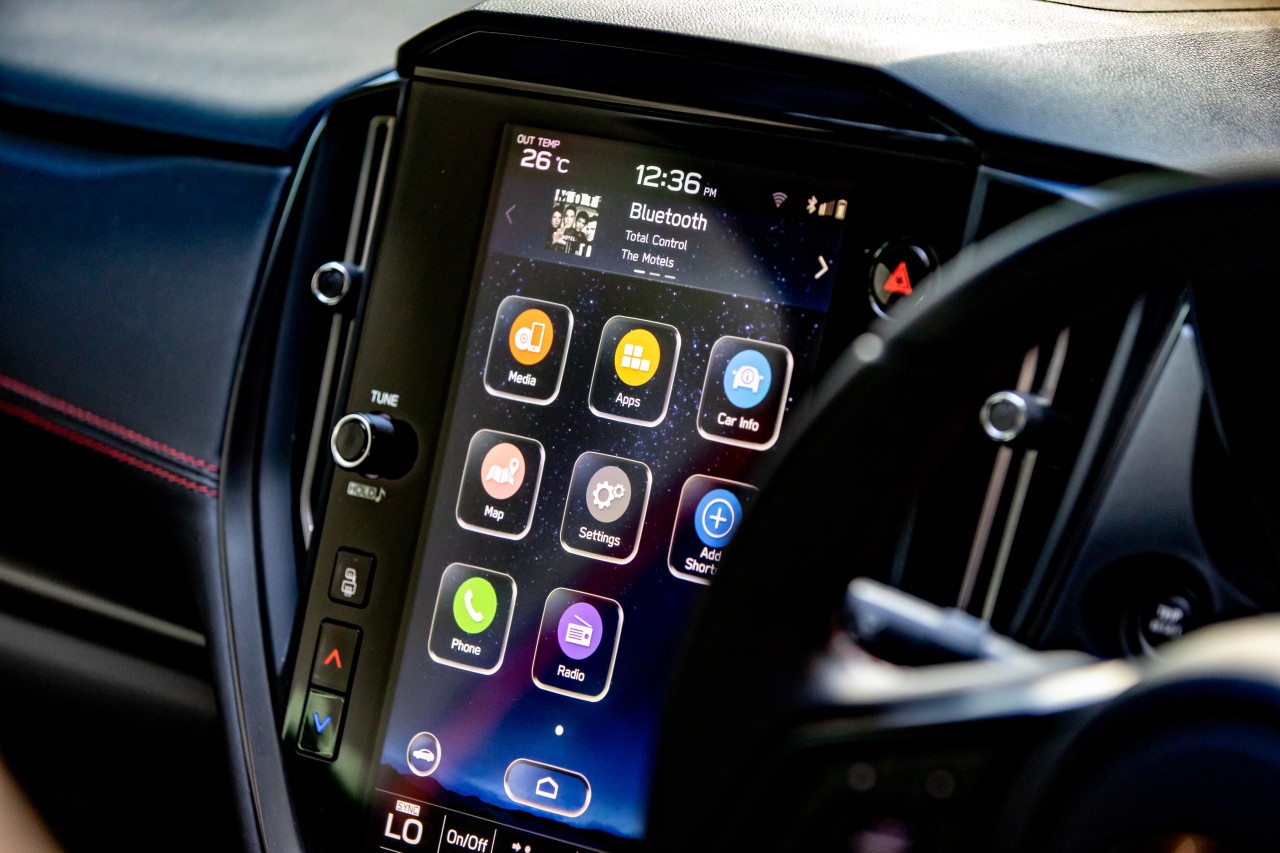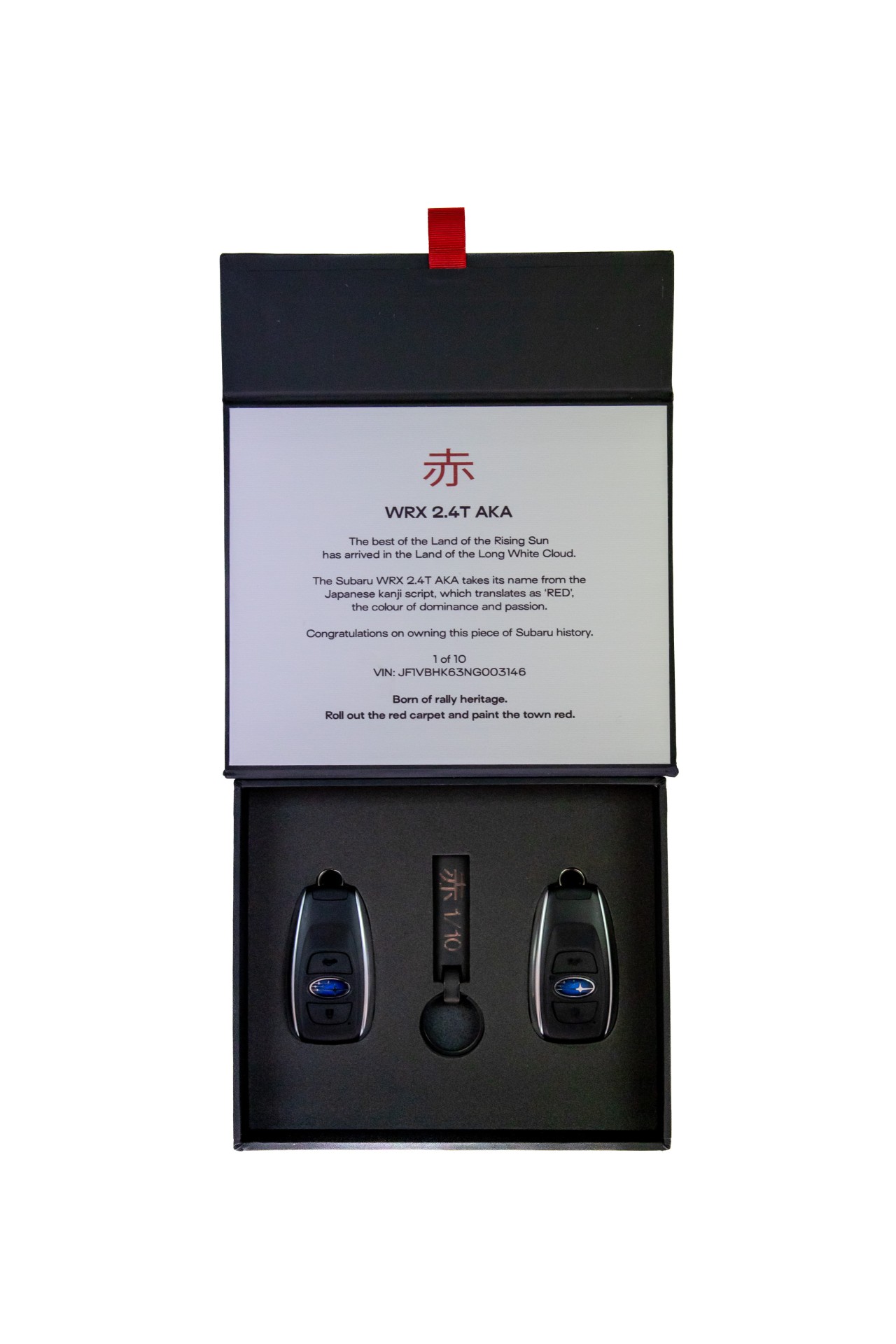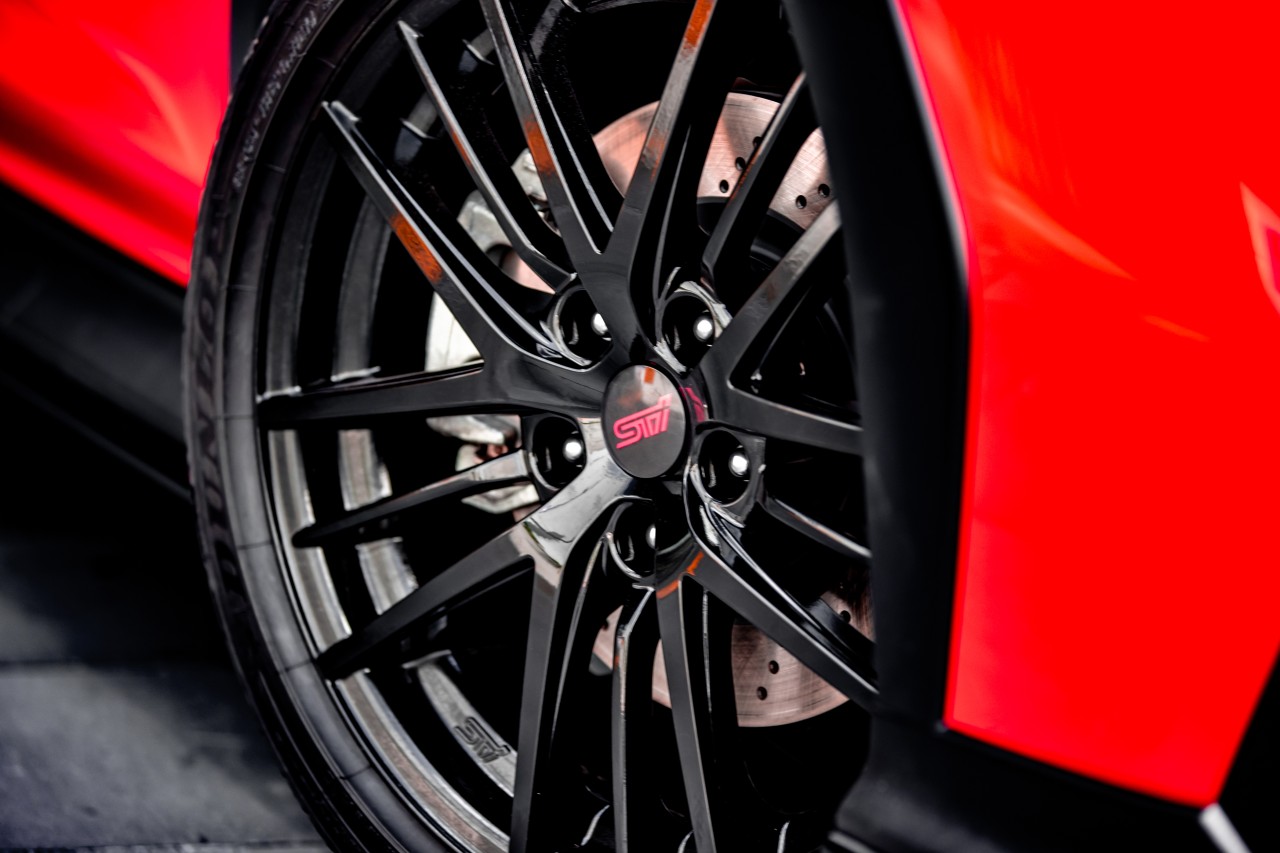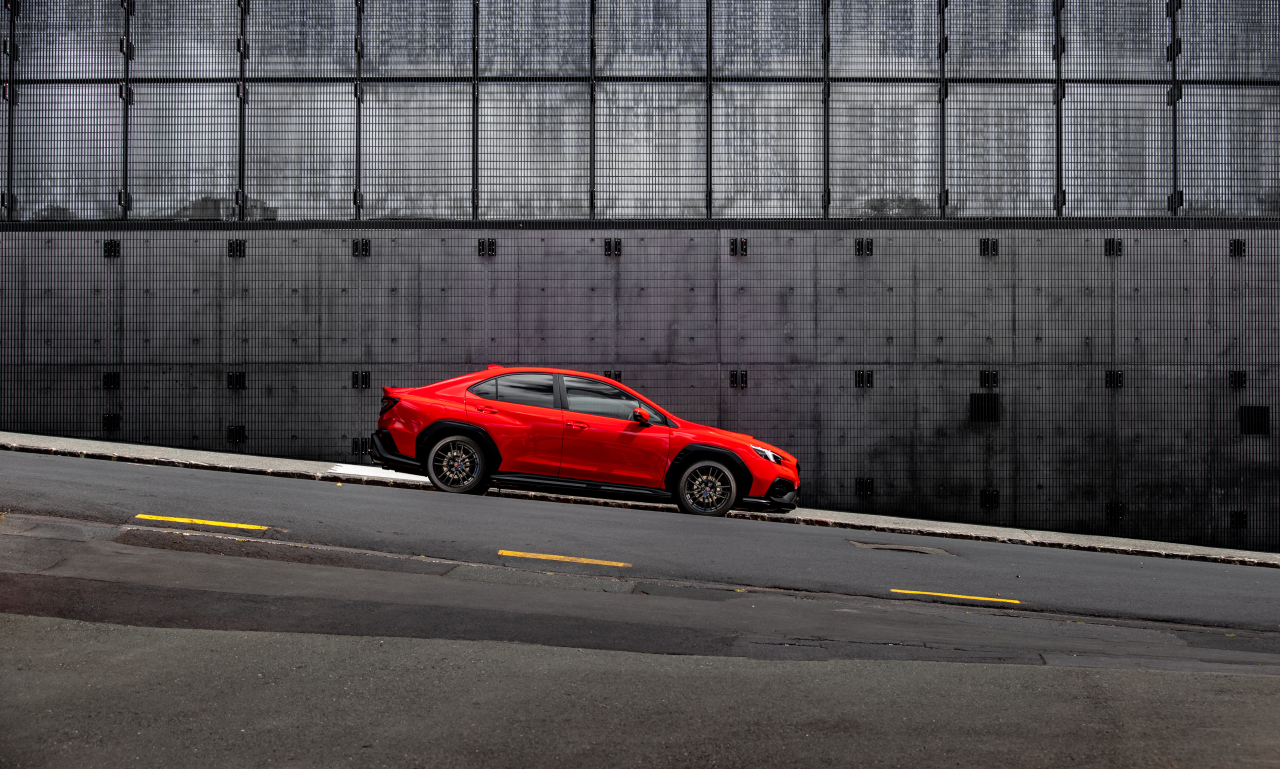 *Subaru WRX 2.4T AKA is available to order from Authorised Subaru Centres only. Only 10 (five Subaru Performance Transmission and five 6-Speed manual) limited edition sedans are available in colour Ignition Red. Any resale or conditions of sale set out or indicated herein are a recommended price only (RRP). RRP is $59,990 including GST and excluding on road costs, accessories, and Clean Car Discount (CCD) fee which is subject to change at any time. The indicative fee indicated by the NZTA government website advises the fee for the 2022 WRX 2.4T AKA is $4,255 for the Subaru Performance Transmission Auto and $6,383 for the 6 Speed manual. The final fee will be advised prior to the vehicle delivery. Visit www.subaru.co.nz/CCP to find out more about CCD fees. Only available while stocks last.